Messages

3
Reactions

0
Location
What I Drive

hyundai accent 2022
Greetings to fellow car enthusiasts!
Currently, I'm in the process of acquiring a used 2015 Hyundai Accent Sport online, and my priority is to ensure a well-informed decision. I'm seeking your valuable expertise to guide me through essential verifications before finalizing the purchase.
One of my challenges is that the transaction involves buying from a different state, making it impractical for me to personally inspect the car. Additionally, the dealer is unfamiliar to me, and there are no reviews available about their services yet.
While I've been conversing with the dealer and gradually building trust, I'm cautious not to take anything for granted and would appreciate a second opinion on the purchase.
I kindly request your suggestions and advice, and if you need any further details to assist me, I'm more than happy to provide them.
For your reference, I have attached an image of the car below, I also have several other photos I received from various angles. The dealer assures me that the vehicle is in good working condition, has no accident history, and runs smoothly.
Your input would be immensely valuable in helping me proceed with confidence. I'm eagerly looking forward to your insights and recommendations. Thank you for your time and assistance!
Thank you.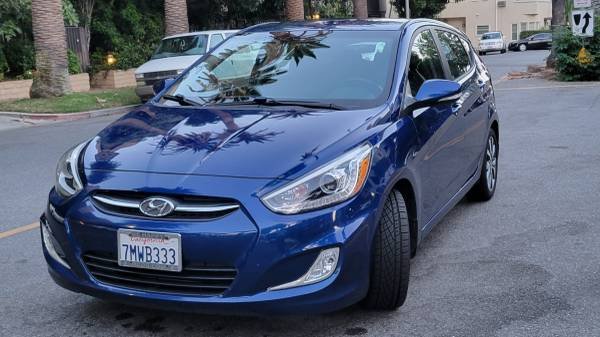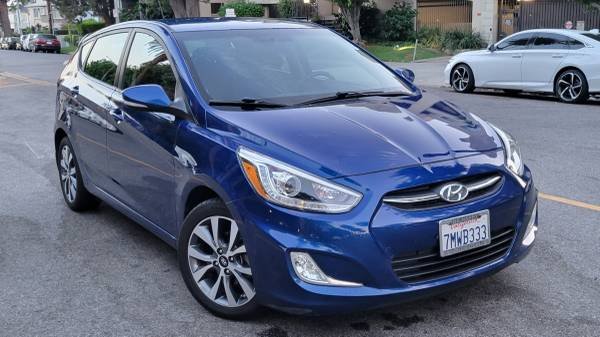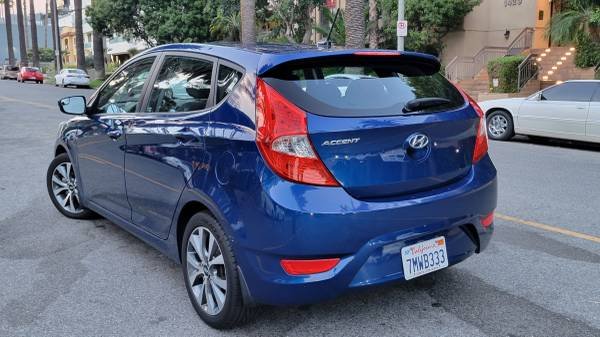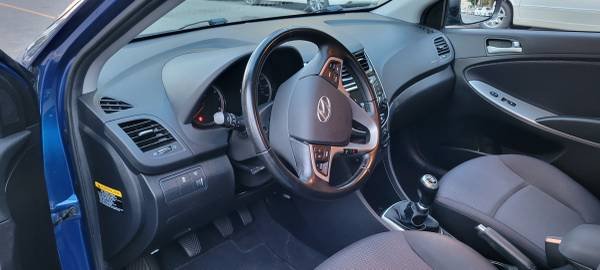 Last edited: